Each service has its own price tariff. The customer pays only for the services used in the warehouse. Forget about the fixed costs of warehousing and transport services.
Service prices depend on the number of goods, pallet sizes, and quantities.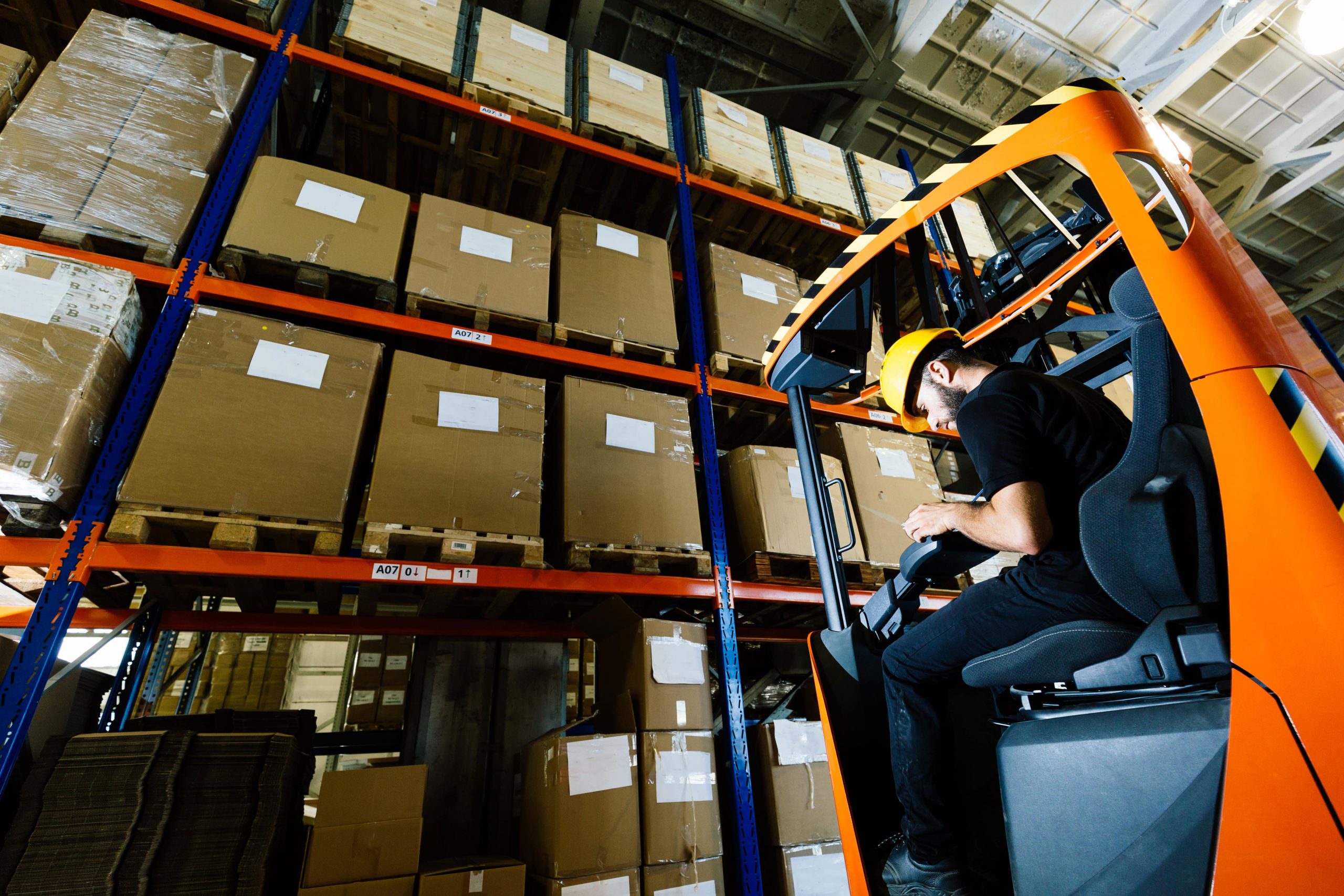 The goods are stored in a class A heated warehouse, where the temperature is not lower than +15 all year round. Goods are stored on shelves or on the floor.
Goods are stored on pallets or in boxes. Or according to other customer-specific requirements.
Full responsibility for the safety of goods is ensured. Inventory services: periodic and annual inventory. Reporting at the customer's request.
24/7 video surveillance in the warehouse and live security in the area.
The delivered goods are insured.
We performed the following operations with the customer's goods in the warehouse:
Labeling,

Repackaging,

Stacking,

Assembly of goods

Pasting

Printing and attaching instructions

Product data entry in the customer accounting program,

Adding advertising materials,

Providing other customer-specific activities.
We'll tell you when the transport and/or storage space is available, possible delivery dates, and if there's any potential to save on time or cost.